Rebuilding Ireland Home Loan Introduced
Lisha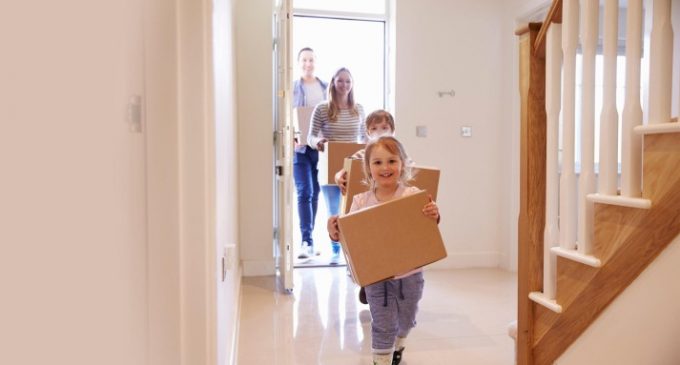 The Rebuilding Ireland Home Loan, a new Government-backed mortgage for first-time buyers, will be available nationwide from local authorities from Thursday, 1 February 2018. The loan can be used both for new and second-hand properties, or to build your own home.
In line with Central Bank rules, a person or couple can borrow up to 90% of the market value of the property. Under the loan, they can choose a fixed rate of 2%-2.25% interest for 25-30 years, so they will have absolute certainty of their repayments over the lifetime of the loan.
The scheme is designed to ensure that a person or couple can purchase a home, while ensuring that they can still keep their monthly repayments to one third of their net disposable income – with no risk of their mortgage rate rising and so no threat to their ability to afford repayments, giving them certainty and security.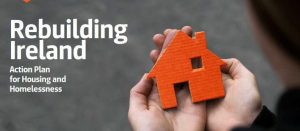 To avail of the Rebuilding Ireland Home Loan, annual gross income cannot exceed €50,000 as a single applicant, or €75,000 for joint applicants. There's also a cap on the value of the home that can be purchased. In the Greater Dublin Area, Cork and Galway, the maximum market value is €320,000. In the rest of the country, it is €250,000.
So, for example, a person earning €40,000 a year and living in Mayo could afford to buy a house worth €224,920, provided they had the deposit of €22,400. They could then borrow €198,000 from their local authority and their monthly repayments would be in the region of €858 a month, or 33% of their Net Disposable Income.
As a second example, a couple earning €75,000 and living in Dublin could afford to buy a house worth €320,000, provided they had €32,000 as a deposit between them. They could then borrow €288,000 from their local authority and their monthly repayments would be €1,221, or 24% of their Net Disposable Income.
"We are determined as a Government to increase the stock of social housing by 50,000 homes by 2021 under Rebuilding Ireland, with money securely ring-fenced to do this. After our first 18 months of work, we are ahead of target. Yet there are people in our communities who are not eligible for social housing, but who also cannot afford to rent or buy their own home," explains Eoghan Murphy TD, Minister for Housing, Planning and Local Government.
He elaborates: "As tens of thousands of new homes are built across the country over the coming years, we have to ensure that they are affordable. At the moment we are doing this by removing costs for builders and developers so they can deliver more affordable homes."
Some of the Government's actions include:
* a new fast-track planning process for large developments and apartments to speed up decisions and provide greater certainty for developers;
* a dedicated infrastructure fund to open up land for development more quickly and enable developers to offer homes at reduced prices;
* new apartment guidelines that will allow more homes to be built on a site, while also removing unnecessary costs such as expensive-to-provide car parking spaces where they are not needed; and
* a new State funded bank to provide competitive loans for builders, keeping their costs low.
Minister Murphy continues: "Each of these innovations will facilitate the construction of thousands of new homes across the country at more affordable prices. Still, as a Government we recognise that we have to do more; we have to guarantee that homes are affordable for the buyer and renter."
The Government has adopted a three-pronged approach:
Rebuilding Ireland Home Loan
Affordable Purchase Scheme
Affordable Rental Scheme.
Read the Full article here
building-ireland-home-loan-introduced
Official Website for more Information Rebuilding Ireland Home Loan
© 2017 Copyright Premier Publishing. All Rights reserved.